Customer Success
NTT East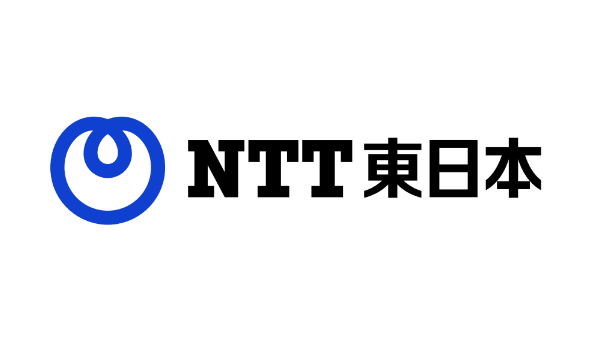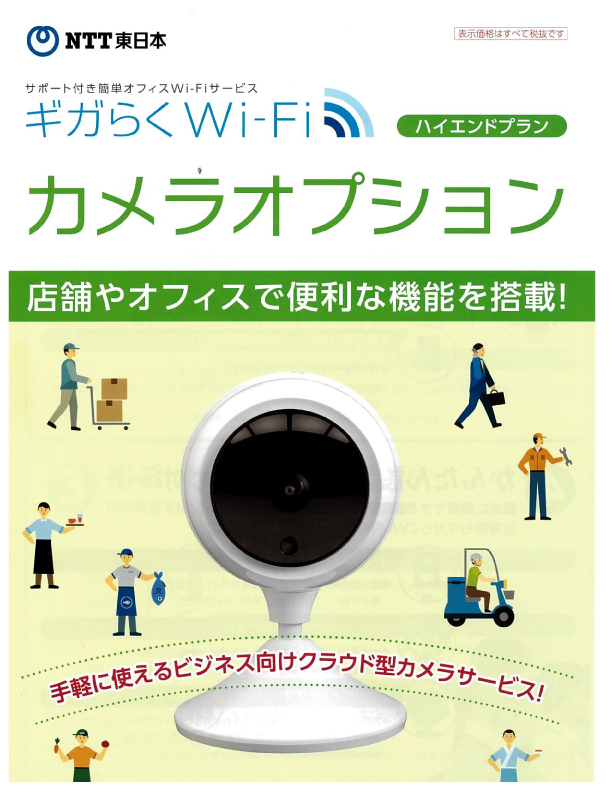 NTT East is Japan's largest fixed-line telecommunications company, with some 2 million SMB subscribers.
Much of NTT East's extraordinary success can be attributed to its active pursuit of new growth opportunities, which has seen them evolve from their roots as a traditional telephone company. One such area that has been identified for growth is business demand for new IoT and AI services.
Businesses are rapidly adoption new AI services such as computer vision and face recognition that help identify in-store visitor information, including total traffic, unique visitors, age/gender attributes. However, most of these services are expensive, inaccessible, and hard to use.
Most of NTT East's SMB subscribers such as coffee shops and restaurants have limited budget, no dedicated IT personnel, and thus don't have the necessarily analytics tools to understand their customer demographics.
In order to address the needs of small to medium businesses in Japan, NTT East has launched a service called Gigaraku Wifi Camera Option, which utilizes the AstraMSP and Astra Face architecture.
Gigaraku Wifi Camera Option combines powerful computer vision capabilities, accessibility and usability into an affordable monthly subscription service for SMBs .
Camera Option, managed by AstraMSP, allows NTT East to massively improve operational efficiency by remotely deploying and managing the wireless cameras at customer sites with configuration achieved via a web browser. With the AstraMSP architecture, NTT East can get thousands of customers online with Camera Option in days, as opposed to the months that one would normally associate with a deployment of that scale using more traditional on-premise architectures.
For businesses such as small restaurants, Camera Option allows them to monitor and manage cloud video analytics without the burden of any IT overhead. The business owner simply pays a flat monthly rate for NTT East to fully enjoy all the benefit Camera Option brings.
These include: cloud video recording and playback, Visitor information (total traffic, unique visitors), and web and mobile access to all cloud video data.
Getting a new business online with Camera Option is incredibly simple. The business is shipped a wireless camera, which just needs to be plugged in to the power outlet. The rest is managed and configured remotely by NTT East using AstraMSP. NTT's efficiency is increased and costs reduced, as they do not need to send anyone on-site to get the customer site live with CameraOption. The camera configures itself, so in a matter of seconds after being plugged in, business can start enjoying its benefit. AstraMSP enables ongoing maintenance and troubleshooting, such as status monitoring and firmware update, to be carried out remotely, further increasing efficiency and lowering costs.
Learn more on NTT East's Official Website : https://business.ntt-east.co.jp/service/gigarakuwifi/camera/