Face Recognition Services That Power Your Business Intelligence
Astra's complete suite of face recognition and IoT solutions help organizations gain insight into their customers, save time and money, and drive their businesses.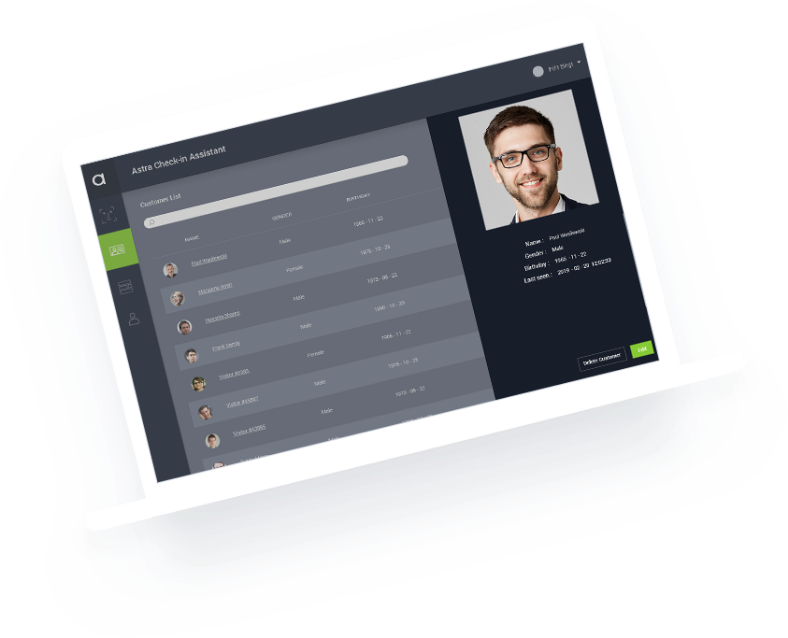 Service Provider-Centric
Astra partners with Service Providers worldwide to help create value for them and their subscriber bases.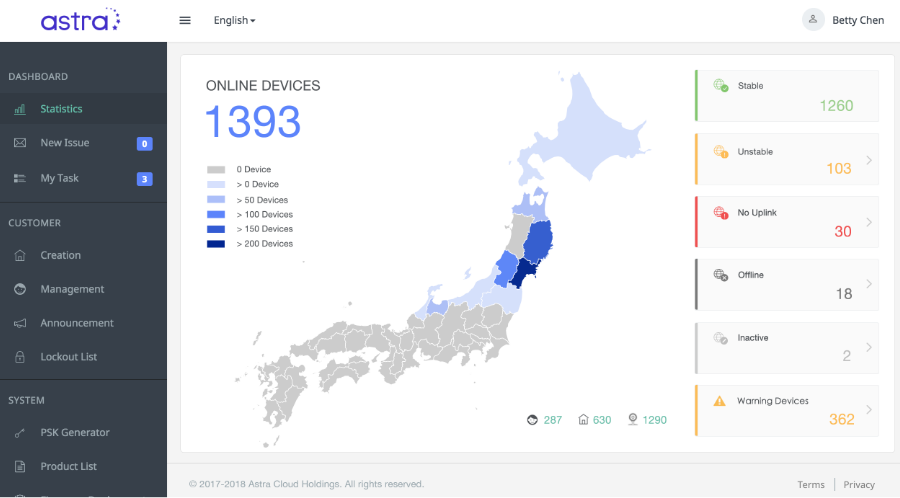 LEARN MORE
Customers
Trusted by influential brands around the world.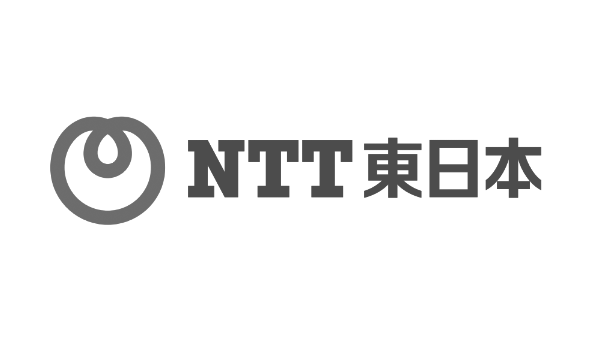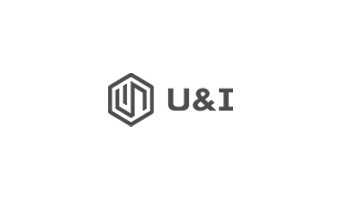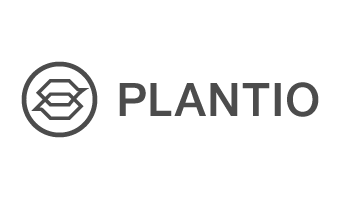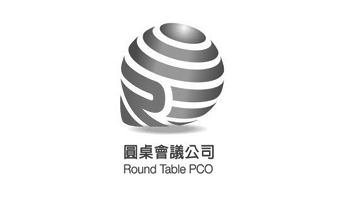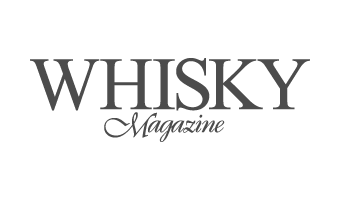 Introducing
AstraEdge
AstraEdge is our edge computing face recognition solution for businesses that want to remain flexible in deployment and enjoy the benefit of real-time results.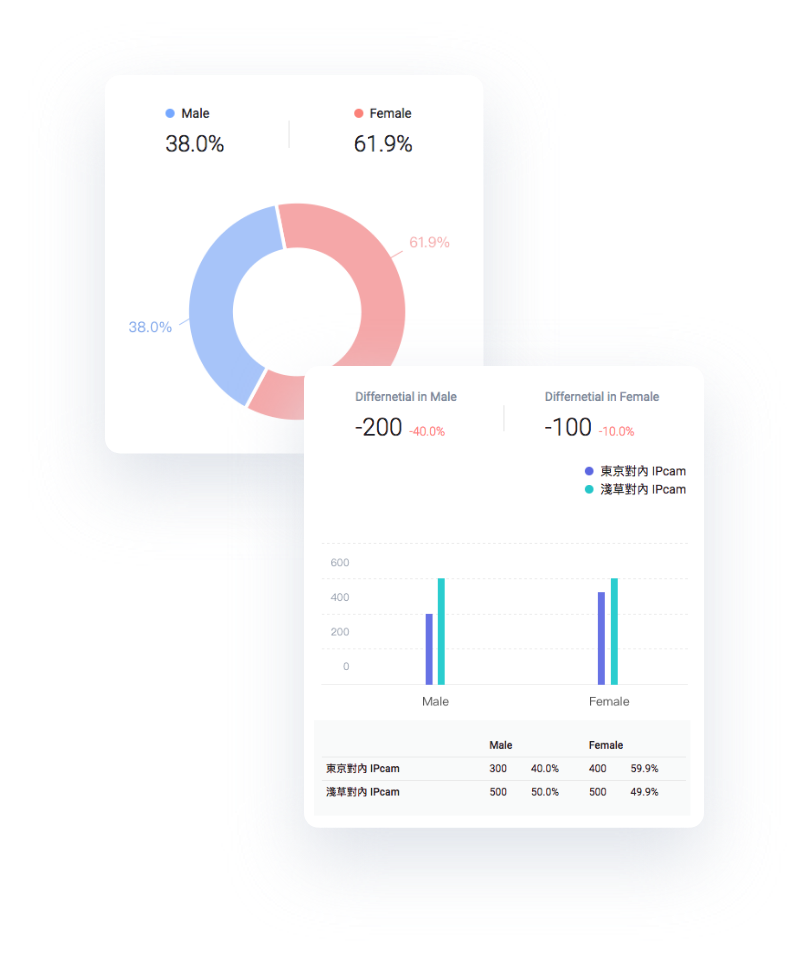 Introducing
AstraATM
Astra ATM (Asset Tracking & Management) is our newest offering targeted at manufacturers and warehouses, helping IT and OT staff manage with ease.