AstraATM : Asset Tracking & Management
A Powerful Asset Tracking Platform That Helps You Work Smarter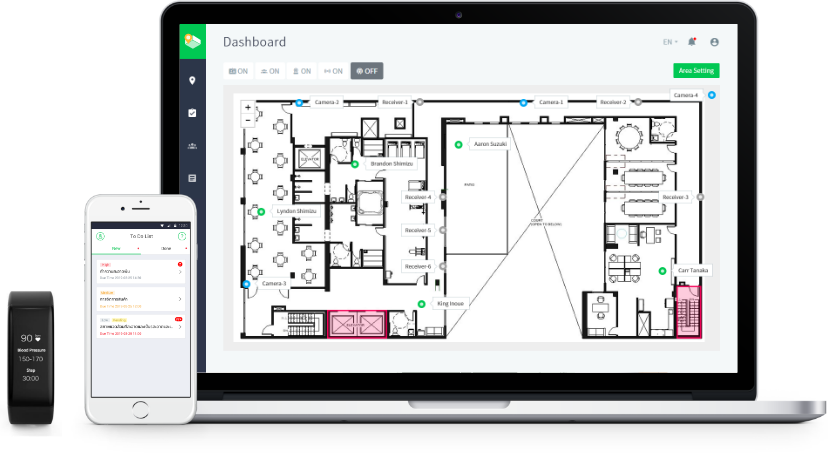 Accessing the right information about your assets - in the right way and at the right time - makes working smart, well, smarter.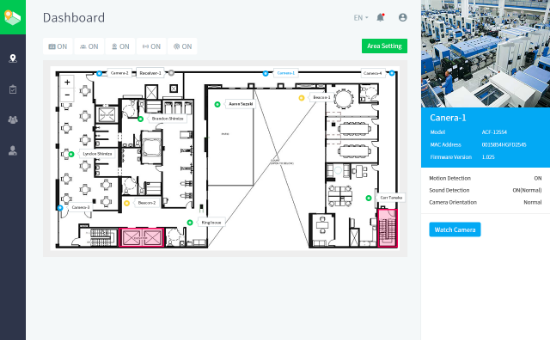 Highly Flexible
We designed the highly flexible Astra Asset Tracking and Management (AstraATM) to work the way you do. Whether online or through our Mobile App, our intuitive interface makes it easy to work from anywhere, on devices you're already using. That means everyone in your organization has quick and easy on-demand access to everything they need to know about your assets. Combining with our computer vision technology, AstraATM is a powerful all-in-one platform to monitor and management all kinds of information.
More Than Just Tracking Assets
AstraATM can integrate data from different hardware and sensors to provide more powerful capabilities such as tracking human vital signs real-time.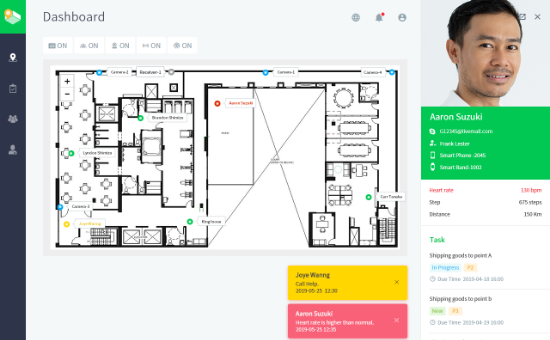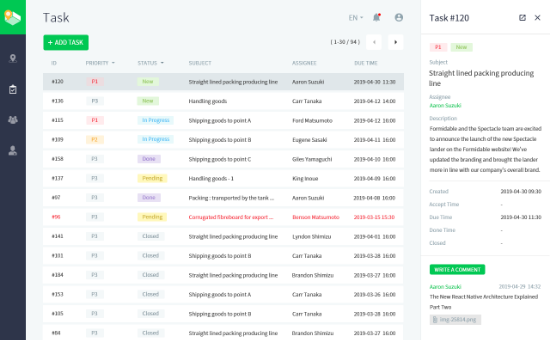 Employee Task Management
We also provide a powerful employee task management suite to accelerate your organizational tasks and creating more efficient and transparent communication.
You can assign different employees tasks and track status in real-time, ensuring nothing is ever lost in the busy workflow.