Warehouse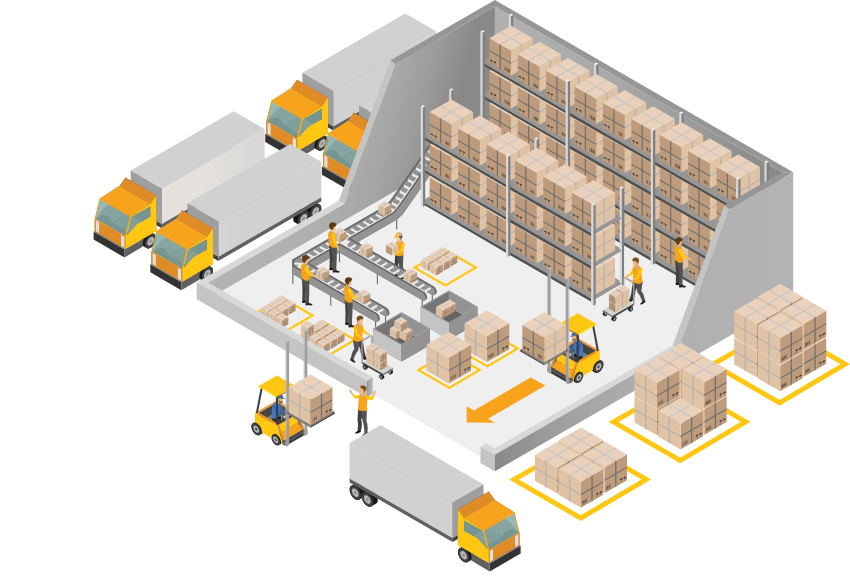 Staff Management
AstraMSP consolidates all warehouse activities, from employee performance to vital sign tracking, all in a single dashboard.
Provides real-time video on every corner of the warehouse – ensuring nothing ever goes wrong.
Arrange and assign tasks and track progress real-time using our cloud Task Management Software.
Heat Maps
With uploaded floor plans, it's easy to visualize trends in density over time, allowing you to make more informed staffing decisions for your warehouse.
Utilize heat-mapping and location analytics to understand the customer journey within a property, or leverage iBeacon proximity marketing with built-in Bluetooth Low Energy (BLE) beacon.
Seamlessly manage warehouse management software and keep everything running smoothly from the warehouse to the store.