AstraMSP : Cloud Managed Services Portal Platform
Optimize User Experience, Accelerate IT, Deploy at Scale
AstraMSP helps IT administrators optimize the end user experience, significantly reducing the time it takes to configure, deploy and manage all applications, creating happy, productive users.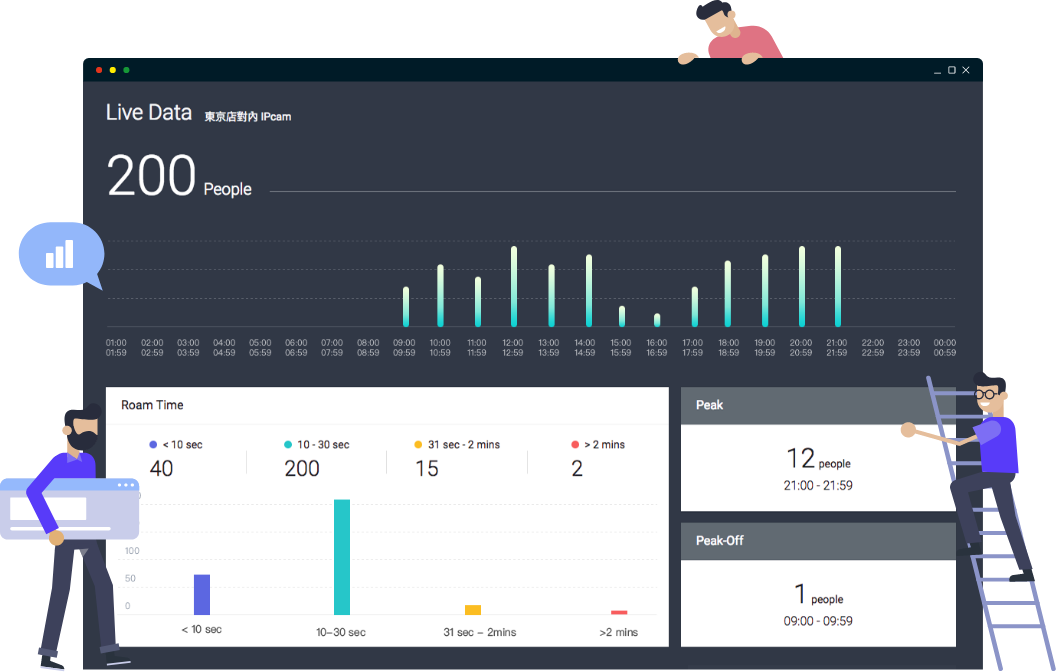 AstraMSP is an extensible management platform from where you can build applications on top and consolidate different services into one interface.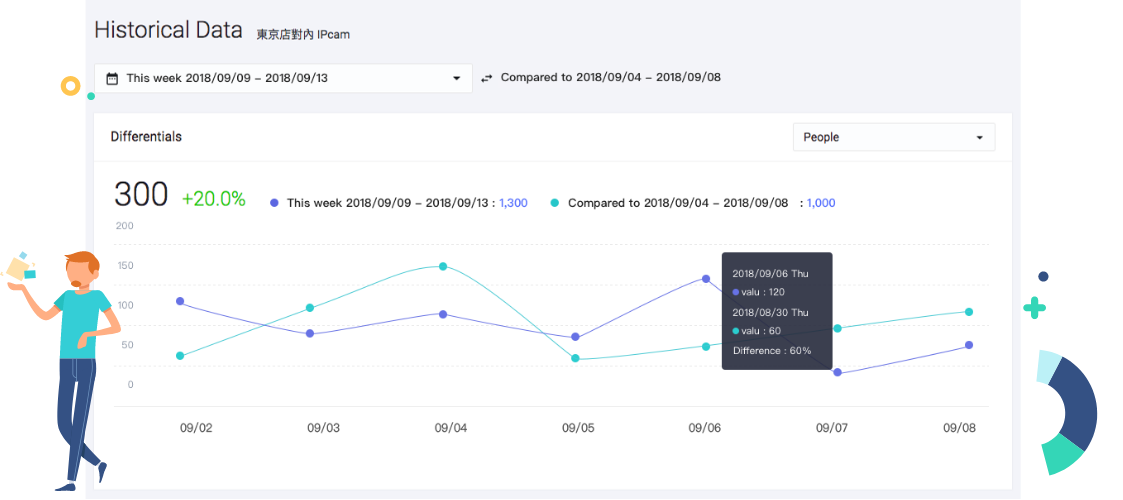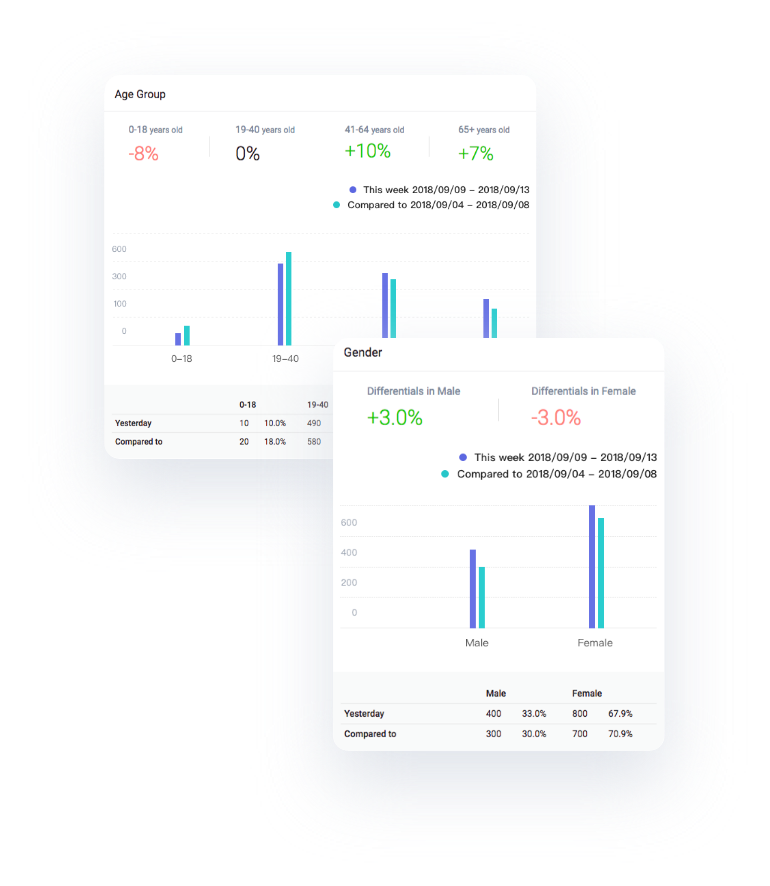 Business Insight at Your Fingertips
AstraMSP has been developed to provide end-to-end visibility into how end-users are experiencing the services. We empower them to manage and monitor everything from network infrastructure, device status, service status up to customer status in a single easy-to-use dashboard. Busy IT teams benefit from improved insight and a drastic reduction in troubleshooting effort, enabling resources to focus on the true cause of end-user frustration and provide faster, better service. Faster problem resolution gives IT more time to support their organization's mission priorities.
Centralized Cloud Management
Secure cloud monitoring and management of all your cameras and devices from anywhere in the world.
Suitable for all Businesses
Grow from 1 organization and device to thousands and manage them with ease.
Granular Access Controls
Easily define organization and customer access and privilege all from the dashboard.
Secure & Reliable
End-to-end encryption and 99.99% SLA.