Manufacturing
A Connected Factory In The Cloud. Rapid Deployment And Greater Agility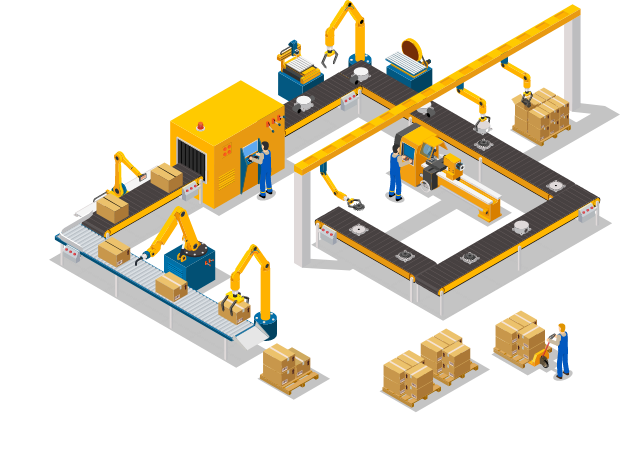 Astra Meets Manufacturing
Astra products help IT and operation technology (OT) departments come together and address the challenges that modern manufacturers face. Whether you're looking to gain greater insight into activities on the factory floor, troubleshoot network issues before they impact production, or prioritize production- critical applications at geographically distributed sites, Astra lets you manage all of your IT needs from a single dashboard. Count on the Astra suite of cloud-managed IT solutions to reduce costs, increase production throughputs, and mitigate downtime risks.
Manage And Deploy With Ease
Intuitive web-based dashboard.
Zero-touch provisioning and plug-and-play devices allow sites to go live in days without the need for highly trained network engineers.
Monitor device, location, status, etc.
Reduce Costs
Troubleshoot network issues in real-time, reducing operating costs by up to 90% compared to traditional technologies.
Easily deploy face recognition across multiple sites without adding hardware.
Minimize Waste
Built-in motion sensors on Astra cameras to intelligently monitor processes on-site.
Industry's simplest solution to implement — just plug cameras into Ethernet.
Find footage of interest in minutes without the need to export any data.
Use footage and built-in analytics to rapidly learn and improve site processes.