ASTRA INVITED TO PITCH AT OKINAWA STARTUP FESTIVAL
Okinawa - January 25, 2019
Astra Inc, a Taipei-based Computer Vision & Artificial Intelligence services company, was invited by the Taipei Computer Association (TCA) to participate and pitch in the Okinawa Startup Festival event held in Naha City, Okinawa on January 25th, 2019. TCA, one of the largest and prestigious IT event organizer in Taiwan, selected only 4 of the most promising startups in Taiwan to showcase software capabilities and discuss how companies in Taiwan can collaborate with Okinawa to advance progresses and create value together. Hundreds of companies and presses were in audience for this event and overall was a huge success for everyone.
Astra Founder Gary Kao (left) & Co-Founder CJ Chang (right) speaking to the Festival attendees.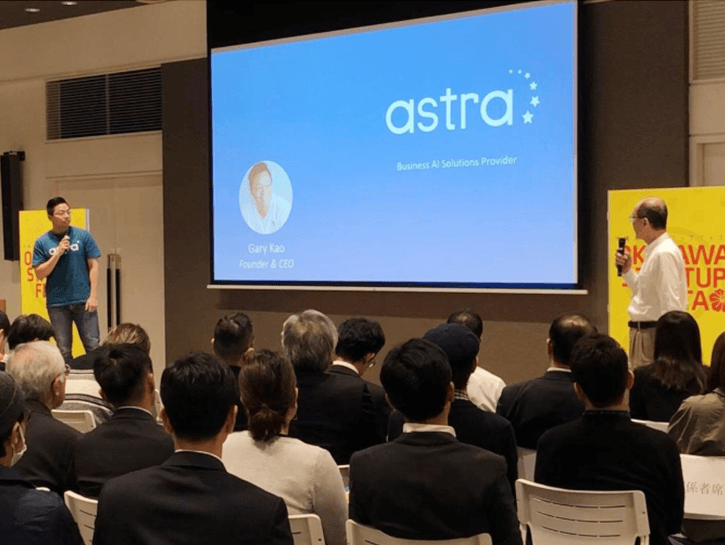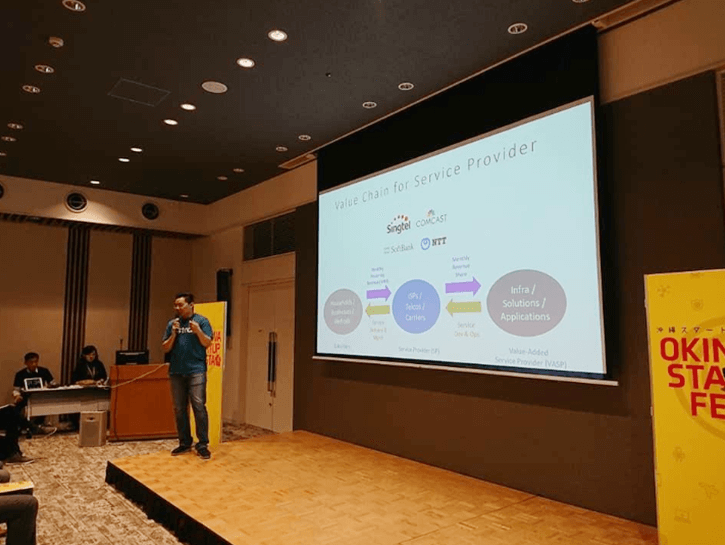 We were also honored to be in the presence of Okinawa Prefecture Mayor 玉城 Denny.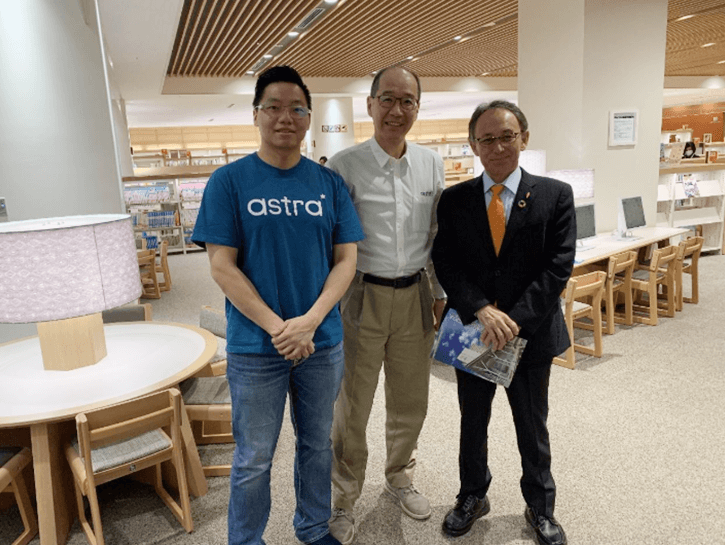 Astra & TCA crew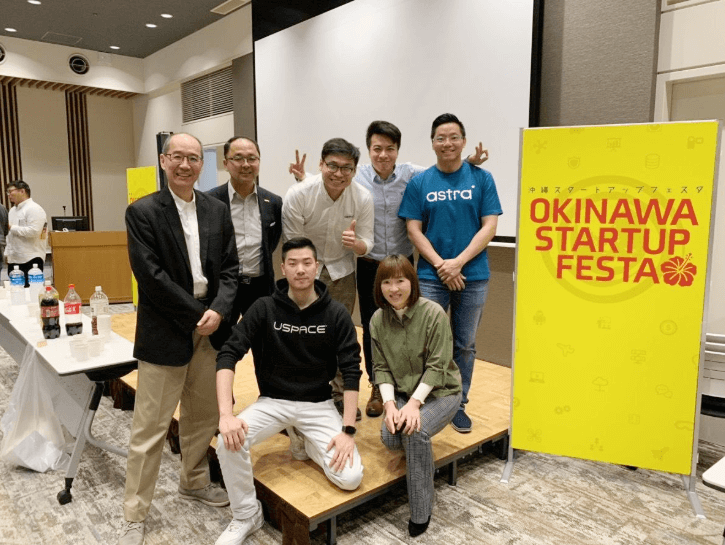 Gary explaining Astra's Business AI Solutions to Itochu Technology Ventures (ITV) CEO 中野慎三 Shinzo Nagano.